Client Referral
Refer and
Earn rewards
Referral Link
Generate your
Referral Link

Now

Create your personalized Referral link and send it to your friends. All accounts opened using your referral link will be mapped to you.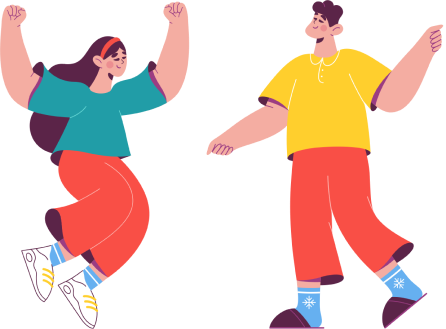 You win, they win, we all win
when you refer your friends.
You get Rs 300* on
every person you refer.

Plus 15% of all brokerage
generated by your referrals

Your referrals get benefits worth
Rs. 10,000+ all because of you!
FREE AMC for a year!

Ab apne network me
Jeet ka Bigul Bajega!
FAQs
Incase you missed Anything.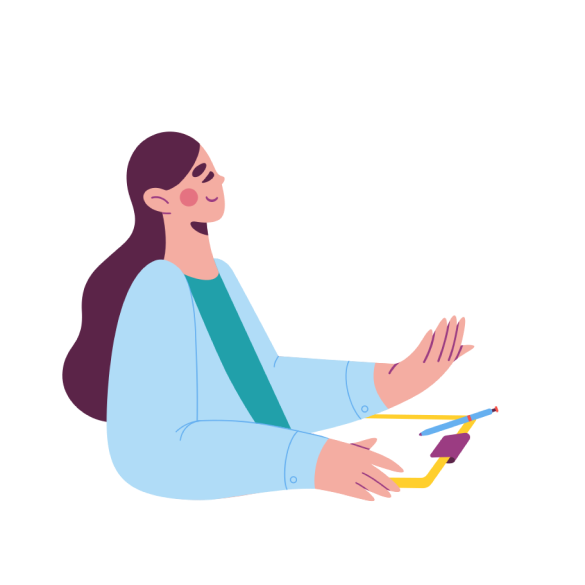 Referrer is an existing client of Bigul, who refers his friends/family for opening Free Demat with Bigul.
On every Successful referral, the Referring Clients would earn a new account opening referral bonus of Rs.100/- (Rupees one hundred only) every time a new account is opened from his/her reference with Bigul and Rs 200/- when the referred client gets Active* within 15 days of account opened, The Referring client of Bigul will also be entitled for 15% of brokerage generated from referred clients.
Successful Referral implies Referee has opened an account with Bigul, downloaded Bigul Mobile App and made fulfill activation condition
To be eligible for Bigul Referral Program one should be retail customer of Bigul The offer is not applicable for Bigul Ambassador, Employees & Authorized persons.
The referee will get Brokerage cashback of upto Rs 3000 for 1st 30 days, Free Demat Account.
Referrer does not need to maintain margin criteria for the Referral Program.
No, the client cannot give a reference if he/she does not have an account with Bigul. Client code is mandatory for processing.
While referring, the referrer is required to provide a client code or registered mobile number, along with the name, address and contact details of the referee.
All the reward details will be shared individually with the referrer and referee on their registered phone number and email address.
The referrer will be rewarded within 15 days of account opening of the referee. The referee will be rewarded within 30 working days after successfully completing the first month of trading. Post completing the respective mandatory time period, Referee is advised to check their ledger to view the brokerage cashback
All queries related to the Referral program should be addressed at support@bigul.co
Please note: The gift voucher is valid for 30 days from the date of issuance The reward link will be shared on the registered email. To initiate the voucher redemption process: Click on the link to redeem vouchers Login with given credentials >> Select a brand >> Refer T & C's if any >> Redeem the Coupon Code